Guest Post: Vivienne Sang
Here's a guest post from Vivianne Sang, author of The Never Dying Man . here she is explaining why she writes. Check it out.
I can remember writing a story about a dog when I was quite small. I know I was small because I spelled 'of' as 'ov' all the way through.
Later, at school, I enjoyed writing stories. I remember that I once wrote a story of 20 pages in my exercise book. I enjoyed doing it. I have no idea how my teacher enjoyed marking it, though!
Later, in my teens. I wrote a 'book'. It was a romantic story about a group of girls going on holiday to Italy and meeting a group of Italian boys.
I trained as a teacher in Manchester, and while on my second teaching practice, I was teaching a class of 9 year olds. At the end of one lesson, a boy, with the wonderful name of Fred Spittal, came up to me with a book in his hand.
'Have you ever read this, Miss?' he asked.
I replied that I hadn't. The book in question was one of the Lord of the Rings trilogy.
'Well.' said Fred. 'you should. It's very good, but you ought to read The Hobbit first.
A few weeks later I saw The Hobbit on a shelf in the college library and got it out. I was immediately hooked. I read the Lord of the Rings trilogy, then the C.S.Lewis books. There was little else in fantasy at that time though.
Many years later I joined a game of Dungeons and Dragons with several other members of staff. I created a scenario that I called The Hunt for Sauvern's Sword.
During the summer one year I decided to turn this scenario into a book. I wrote during the holidays between exam marking and lesson planning. When I retired I found the time to finish it.
I don't think that many of my players would recognise it now. When writing it, it took on a life of its own, and the characters had quite a lot to say in its developmenterhaps non-authors will wonder about that. Characters can suddenly say or do something that you had not planned. This certainly happened a number of times, especially a revelation made by my young thief! I believe that Tolkein had no intention of putting Boromir's brother in The Lord of the Rings, but he 'came wandering out of the forest of Illian.'
What was intended to be a single book has now morphed into several under the title of The Wolves of Vimar. The first two are available from Amazon, (The Wolf Pack and The Never-Dying Man.) The third will be published, I hope, early next year. I am also working on a novel based in Roman Britain and I have a recipe book in print too.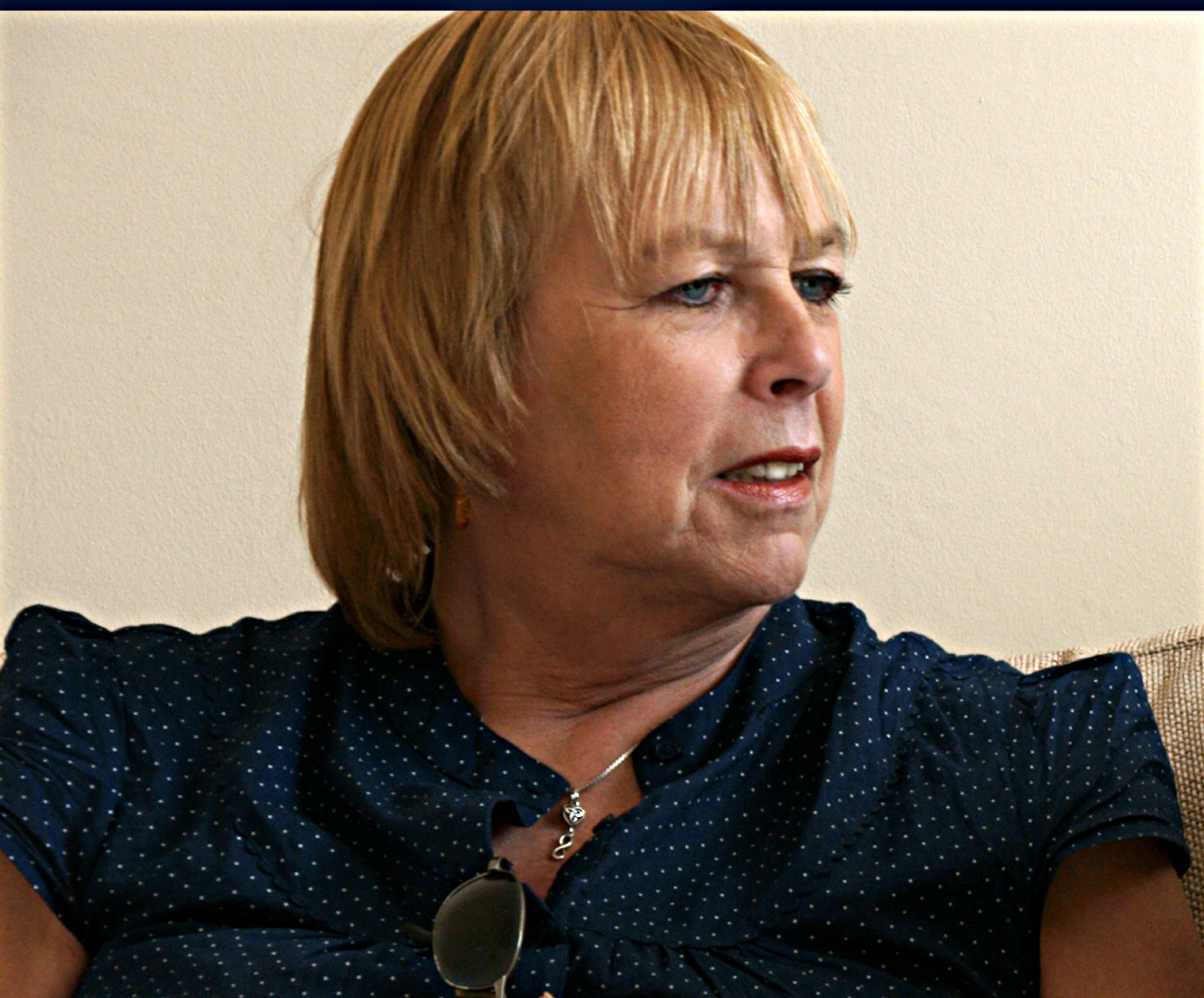 Website: http://vmsang.moonfruit,com
Blog: http://aspholessaria.blogspot.co.uk